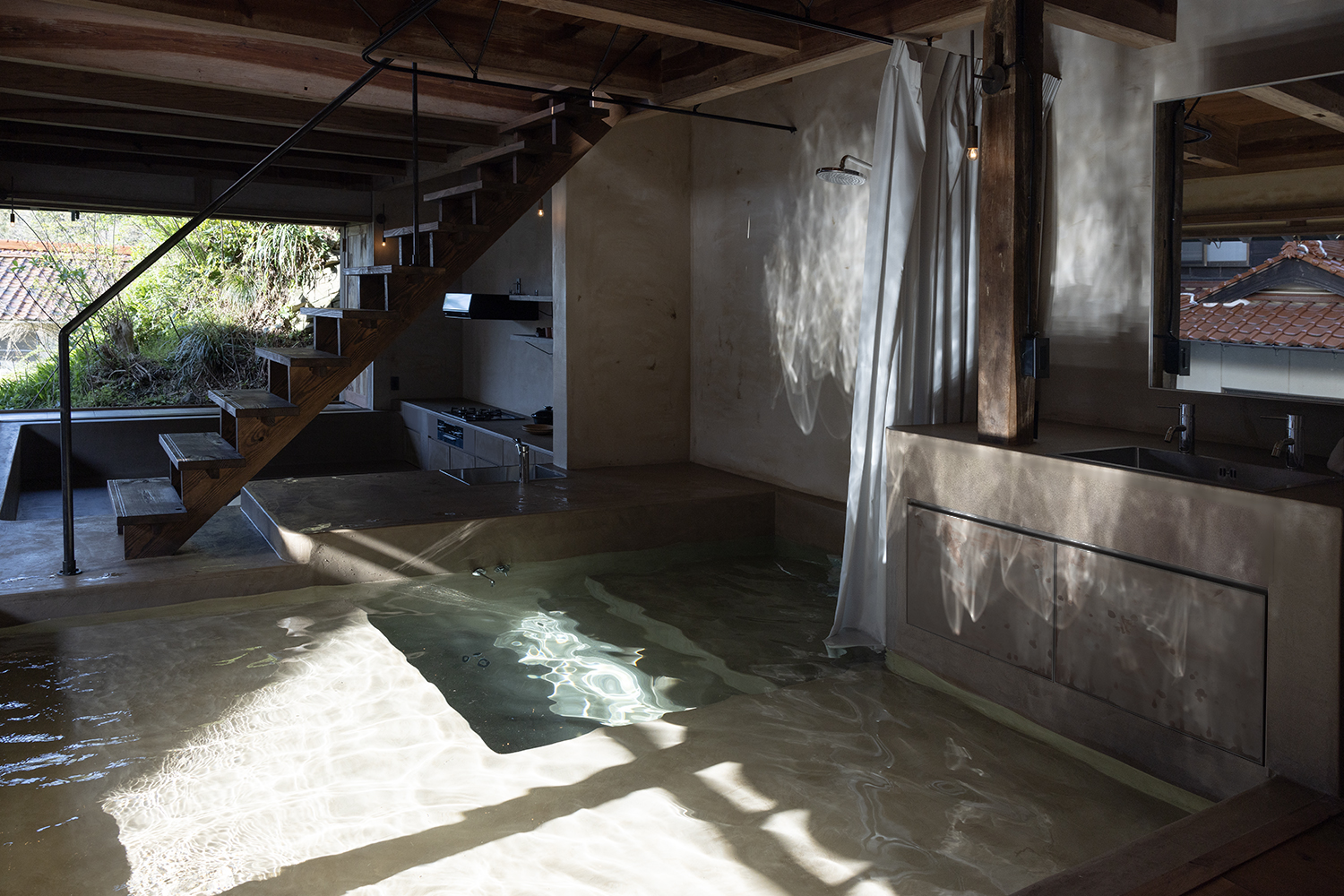 May 17, 2023
COMPLETION | MISUMI ANNEX
We are pleased to announce "MISUMI ANNEX" has been completed. Reservations will be available from the beginning of June 2023.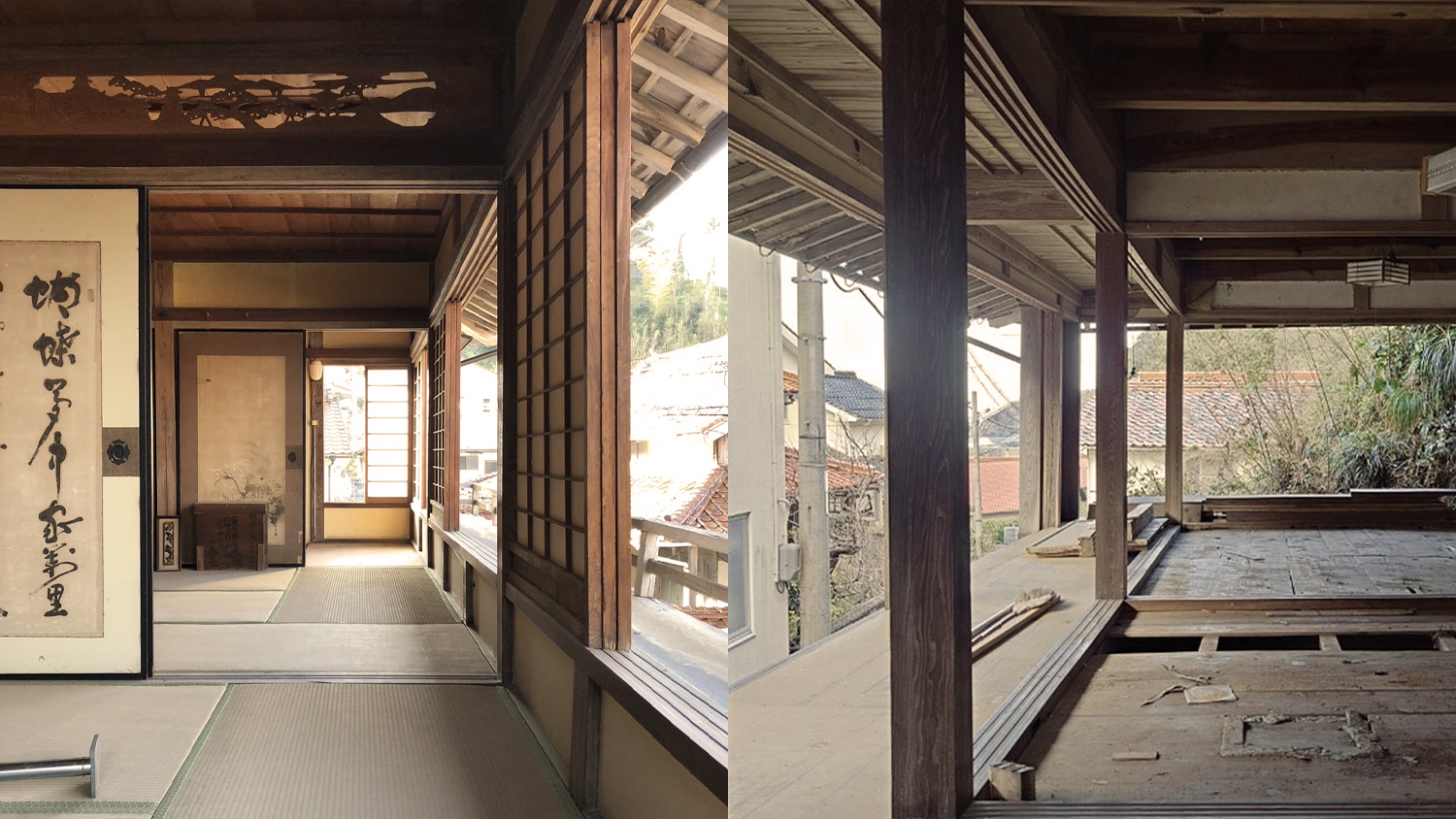 Dec 17, 2022
CONSTRUCTION | MISUMI ANNEX
Our first project MISUMI ANNEX (Shimane,Japan) has started the demolition of the existing ceiling and floor. It is expected to be completed in spring 2023.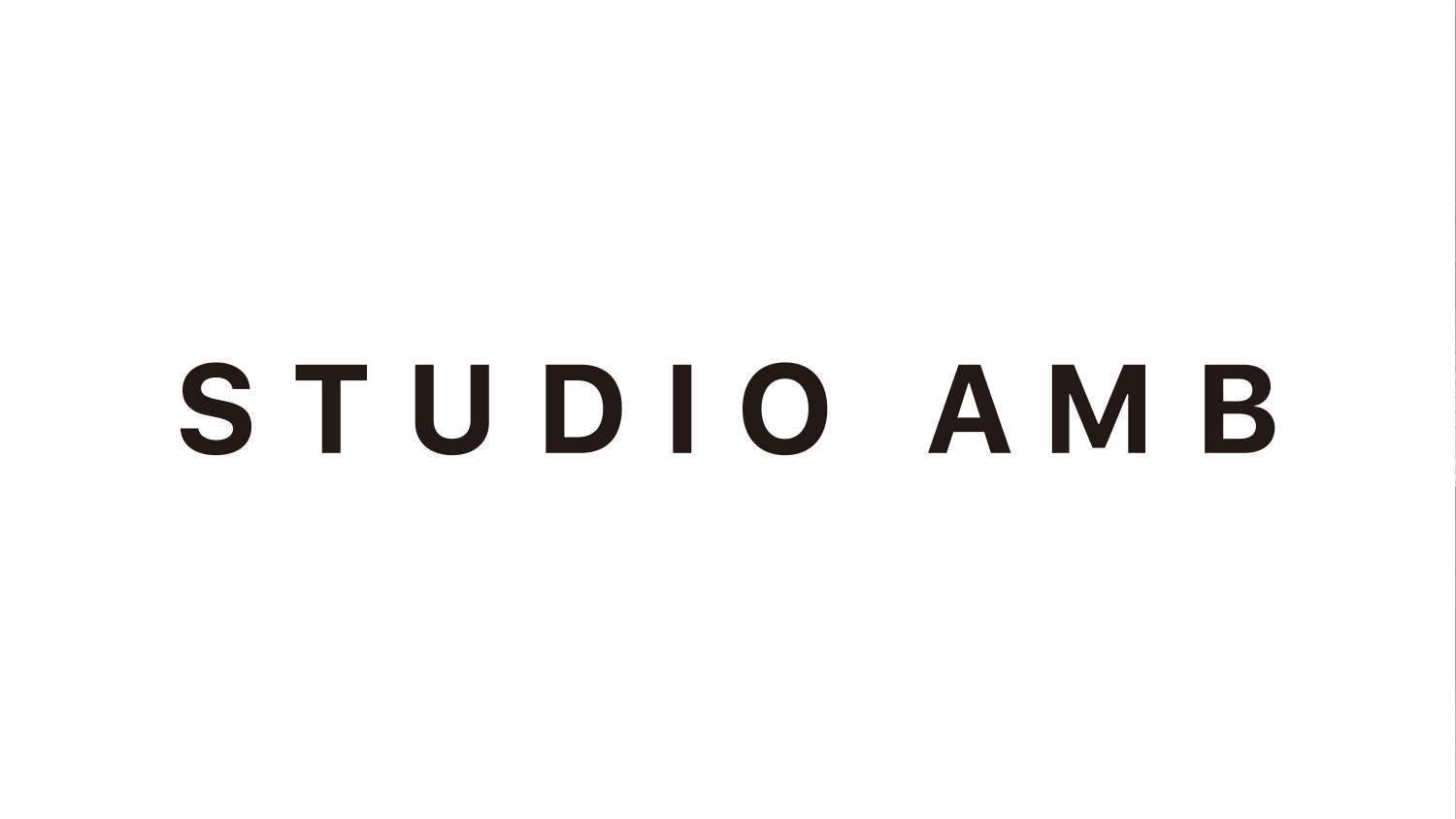 Dec 16, 2022
STUDIO OPENING
we are pleased to announce the opening of the architectural studio "STUDIO AMB" in Paris and Tokyo.
Dec 16, 2022
STUDIO AMB
The architecture of STUDIO AMB is based on each of the two founder's diverse expertise.
After studying architecture in Tokyo and Paris, Haruki acquired a deep technical knowledge of architecture, construction and detail, as well as concept making at an organization design office (Tokyo) and an atelier design office (Paris).
Yosuke has worked across fields of art and product design (Tokyo), architecture (Paris), and interior design (Shanghai). Through such experience, he has cultivated a high sensitivity and multidisciplinary perspective.
The overlapping of history, heritage and diverse cultural customs of multiple cities inspire the design vision of STUDIO AMB. This is then expressed through a fluid/equivocal interpretation that crosses scales and functions, from large-scale architecture to small products, and is created by mixing such different elements.

info@s-amb.com
>Japanese
Dec 16, 2022
STUDIO AMB
STUDIO AMBの建築はそれぞれの多様な専門性に基づいています。
中山は東京とパリで建築を学んだ後、東京の組織設計事務所とパリのアトリエ事務所で建築における技術的知見やディテール、コンセプトメイクの研鑽を積み、塚本はアートとプロダクトデザイン(東京)、建築(パリ)、インテリアデザイン(上海)のプロジェクトに従事し、感性と複合横断的な視点を持つ習練を重ねてきました。
STUDIO AMBのデザインビジョンは、複数都市を拠点として折重なる歴史や遺産や多様な文化習慣からインスピレーションを受け、大規模建築から小さなプロダクトまでスケールと機能を横断しながら、異なる要素を混交して生まれる多義的な解釈によって表現されます。
©Shota Yamamoto
©Yutaka Kawai
Haruki NAKAYAMA
Founder Architect

Born in Tokyo 1983
Shimizu Co.ltd | Tokyo 2009-16
Atelier Tsuyoshi Tane Architects | Paris 2017-22
Co-founded Studio AMB | Tokyo+Paris 2022-
Yosuke TSUKAMOTO
Founder Designer

Born in Saitama 1985
TYD.Inc | Tokyo 2011-16
Atelier Tsuyoshi Tane Architects | Paris 2016-20
Co-founded Studio AMB | Tokyo+Paris 2022-
Dec 16, 2022
STUDIO AMB
The architecture of STUDIO AMB is based on each of the two founder's diverse expertise.
After studying architecture in Tokyo and Paris, Haruki acquired a deep technical knowledge of architecture, construction and detail, as well as concept making at an organization design office (Tokyo) and an atelier design office (Paris).
Yosuke has worked across fields of art and product design (Tokyo), architecture (Paris), and interior design (Shanghai). Through such experience, he has cultivated a high sensitivity and multidisciplinary perspective.
The overlapping of history, heritage and diverse cultural customs of multiple cities inspire the design vision of STUDIO AMB. This is then expressed through a fluid/equivocal interpretation that crosses scales and functions, from large-scale architecture to small products, and is created by mixing such different elements.

info@s-amb.com
>Japanese
Dec 16, 2022
STUDIO AMB
STUDIO AMBの建築はそれぞれの多様な専門性に基づいています。
中山は東京とパリで建築を学んだ後、東京の組織設計事務所とパリのアトリエ事務所で建築における技術的知見やディテール、コンセプトメイクの研鑽を積み、塚本はアートとプロダクトデザイン(東京)、建築(パリ)、インテリアデザイン(上海)のプロジェクトに従事し、感性と複合横断的な視点を持つ習練を重ねてきました。
STUDIO AMBのデザインビジョンは、複数都市を拠点とて折重なる歴史や遺産や多様な文化習慣からインスピレーションを受け、大規模建築から小さなプロダクトまでスケールと機能を横断しながら、異なる要素を混交して生まれる多義的な解釈によって表現されます。